We hope that you are enjoying the Get Set Pet experience and thank you for using us as your trusted pet supplies store. Our aim is to provide a customer experience that is second to none and whilst we know that there will always be room for improvement, we hope you can see that we truly value all our customers. We would like to make you aware that we are fundraising again and to offer you the opportunity to become an investor in Get Set Pet.
Seedrs Investment Page
Why invest in us?
Since our last Seedrs raise in early 2021, our business has grown rapidly. We now have over 1,200 subscription customers, our annual turnover has more than doubled and we have seen an increase in subscription revenue of 173% YOY. Our goal is to accelerate our strong growth whilst raising the customer experience bar even further.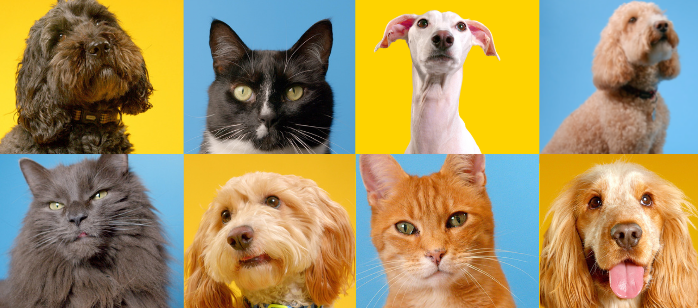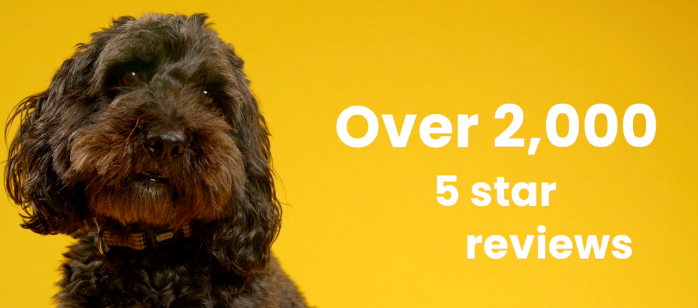 Customers at the heart
At Get Set Pet we're on a mission to help your pets live their best lives. We bring together expert knowledge, nutritious food and high-quality products and combine it with an exceptional customer experience. Whilst others talk about it, we deliver and our results speak for themselves. Get Set Pet is the UK's #1 rated pet supplies business on Reviews.io, where we have received over 2,200 5-star customer reviews with an overall rating of 5/5.
Making a difference
We're really excited about what the future holds for Get Set Pet and we hope that you might consider joining us on our journey. You can invest as little as £50.74. All you need to do is login/create an account on Seedrs and follow the steps to make your investment. We'd love to have you onboard!
Seedrs Investment Page