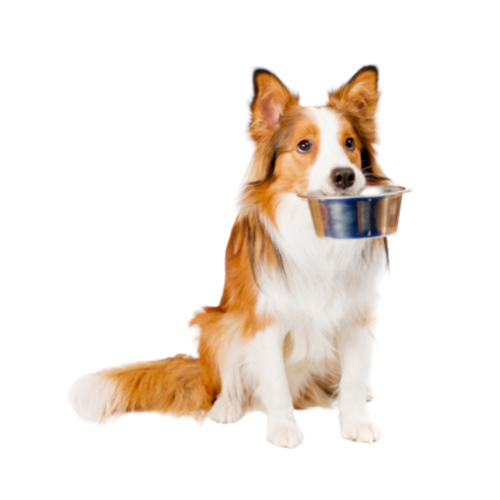 About Us
Hello and welcome to Oscar & Milo – a range of high-quality, high protein, super-premium cat and dog food inspired by the memory of two much-missed pets.

Oscar, a boisterous boxer, and Milo, the most mischievous of cats, lived life to the full and would have loved Oscar & Milo's nutritionally balanced and grain-free pet food.

Oscar & Milo cat and dog food recipes are all expertly formulated to provide a complete diet for dogs and cats at every stage of life. We strongly believe that the quality of nourishment we provide for our pets is a key factor in helping to maximise your pet's wellbeing, boost positive health outcomes and ensure mealtimes are always fun for our furry friends!

Oscar & Milo's philosophy is that prevention is better than cure when it comes to choosing a food to feed your pet. A diet of superior ingredients is always a worthwhile investment to help offset the risk of a sick four-legged family member and unwelcome vet bills down the road. And it doesn't cost much more than a daily coffee.

When all is said and done our pets are our family. We think they deserve something pretty special. And we think yours do too.
Shop Now